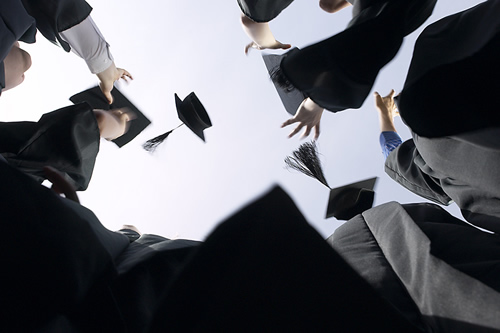 Seniors! Last chance to purchase your Cap & Gown is Tuesday, May 30th BEFORE Graduation Practice 7:30am-8:45am in front of the Hubbs Gym, $55 exact cash. Graduation Practice starts at 8:30am on the Football Field. There will be sales of cap & gown during the day of graduation.
Senior Brunch tickets are on sale now in the Business Office. A minimum of 80 tickets ($10 each) must be sold before Friday, May 26th or senior brunch will be cancelled.
T
he California Student Aid Commission offers financial aid in the form of Cal Grants to eligible students. A Cal Grant is money for college you don't have to pay back. The California Student Aid Commission requires our high school to submit all 12th graders Grade Point Averages by October 1 each year unless guardians choose to opt out. If you would like to opt out of this process and you understand that your student will no longer be eligible for a Cal Grant, please make an appointment to see your student's high school counselor to complete the form. Please click here for more information.
School Climate Survey is an anonymous survey used to identify school climate issues within our school. The survey includes 9 questions and should take no more than 10 minutes to complete. The survey is anonymous, but parents/guardians are given the option to opt out if desired. If you do not wish for your child to participate in this important activity, please sign and return this form to the school. If you would like to examine the survey, please stop by the school and we will be happy to provide you with a copy for your review.
Submit your FAFSA! Students will use earlier income information. Beginning with the 2017-18 FAFSA, students will be required to report income information from an earlier tax year. For example, on the 2017-18 FAFSA, students (and parents, as appropriate) will report their 2015 income information, rather than their 2016 income information
---
Pursuing, experiencing, and creating rigorous learning opportunities
Recognizing and embracing diversity
Inspiriting individual pride and school spirit
Developing energetic and enthusiastic educators and learners
Empowering one another to create positive change in the world
---